Important Notice:
In accordance with Governor Ned Lemont's most recent Executive Order (7BB) and effective immediately, facemasks must be worn by all those using HuskyGo transit bus and accessible van services.  In addition, all passenger boardings and alightings will take place using the rear door. Thank you for your cooperation.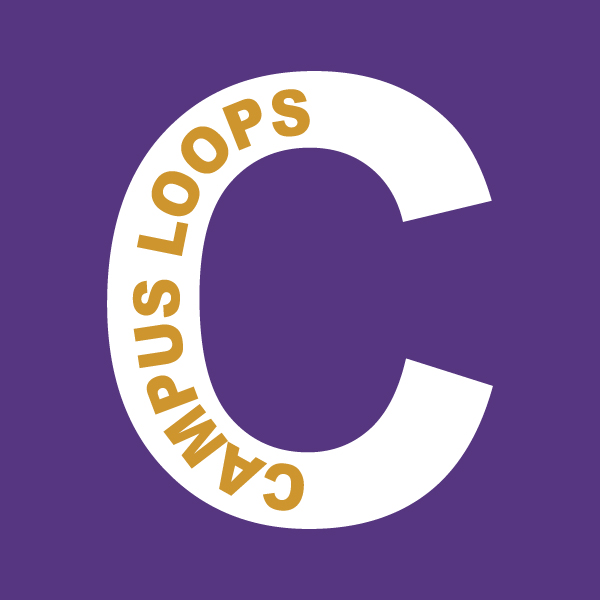 Campus Loops service is provided on the Storrs campus during times of reduced on-campus demand, which includes academic recesses and summer semesters.  During these periods, transit service is provided along two fixed routes: Campus Loop 1 & Campus Loop 2.  Transfers between the two routes can be made at the Student Union stop (Campus Loop 1) and the Field House stop (Campus Loop 2).
Summer Service:
   8:00AM – 7:00PM weekdays*
* Monday, May 11 – Friday, August 28, 2020
No service will be provided on Monday, May 25 or Friday, July 3rd.
On-demand van service to the following stops is available whenever Campus Loops service is provided:
Horsebarn Hill
Lot I
Lot J
    Depot Campus
During the same hours, on-demand service to Depot Campus can be arranged by calling (860) 486 – 1448 at least one hour in advance.  When service to Depot Campus is requested, our vans will depart the Student Union stop at the top of the hour.
---
Accessible Van Service
AVS is provided whenever fixed-route transit (Campus Loops) service is provided.
---
Maps