U-Pass for free travel
Students are eligible for a U-Pass, which allows them free travel on many bus and train routes in Connecticut, including CT Transit and WRTD.  U-Passes are available free of charge to students who have paid the University's transit fee, who are typically full-time students taking at least one in-person class. (You can check your student fee bill to see if you've paid.) U-Passes are available to all other UConn students for a nominal fee. Visit http://upass.uconn.edu for more information and registration.
Using transit web-maps to plan your trip
Trying to work out what routes might work and where you might be able to connect?  Check out this growing list of resources:
Google Maps website

– Click on the icon that looks like a train at the top

Bing Maps

– Set your A & B origin and destination, then click on the bus icon

Apple maps (only available on iPhones and Apple computers, transit data coming soon)
Transportation Center
The Nash-Zimmer Transportation Center is Storr's transportation hub that connects regional services to Windham, Willimantic, Hartford, and more.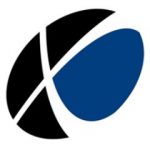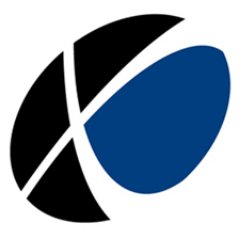 CT Transit's 913 Express Service connects Storrs to Tolland, Manchester and downtown Hartford.  This service is free with a U-Pass.  Stops near campus include East Campus, Nash-Zimmer Transportation Center in Downtown Storrs and Four Corners.  CT Transit do alter timetables every so often as they refine the service according to increasing demand – so getting the timetables online is much more reliable than the paper versions.  Remember to also check out their Bus Alerts and Bus Tracker
Click Here to see the 913's Route Map.