Beyond the UConn Transportation Services shuttles and buses, there are many other transportation options for UConn students, faculty and staff
U-Pass for free travel
Students are eligible for a U-Pass which allows them free travel on many bus and train routes in Connecticut, including CT Transit and WRTD.  Visit http://upass.uconn.edu for more information and registration.
Using Google Transit to plan your trip
Trying to work out what routes might work and where you might be able to connect?  Some of the services in this area are loaded into Google Transit – and other services will be added soon.  You can access Google Transit in two ways:
Also remember the Nash-Zimmer Transportation Center is the Town of Mansfield's transportation hub where residents & visitors can catch a bus, store their bike, park their car, visit attractions, and more.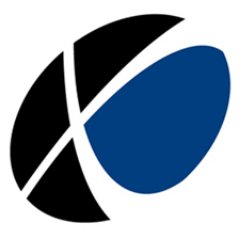 CT Transit's 913 Express Service connects Storrs to Tolland, Manchester and downtown Hartford.  This service is free with a U-Pass.  Stops near campus include East Campus, Nash-Zimmer Transportation Center in Downtown Storrs and Four Corners.  CT Transit do alter timetables every so often as they refine the service according to increasing demand – so getting the timetables online is much more reliable than the paper versions.  Remember to also check out their Bus Alerts and Bus Tracker
Click Here to see the 913's Route Map.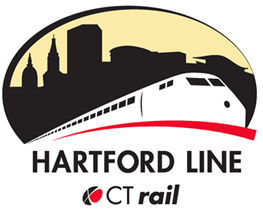 The Hartford Line is regional passenger rail service run by CT Rail that provides service between New Haven, Hartford and Springfield.  This service is free with a U-Pass.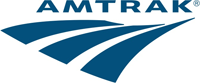 Hartford's Union Station (HFD) is serviced by Amtrak's Northeast Regional and Vermonter routes which provide connections to Boston, Providence, New York City, Philadelphia, Baltimore, Washington DC, Springfield MA and places in Vermont.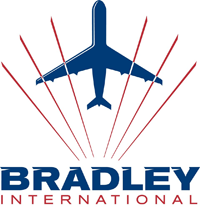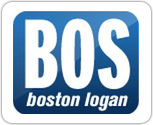 Whether carpools, vanpools, buses, trains, biking, or walking, CTrides, a Connecticut Department of Transportation program, will help you find a greener way to get to work, school, shopping, dining, entertainment venues – or anywhere else you want to go! Download the CTrides ridesharing app. It's free to join, and you earn points towards rewards when you record your green commutes!

Enterprise Rent-A-Car offers free pick up and drop off from their Willimantic office, including to Storrs campus.
UConn has its own Cycle Share Program that provides both short and semester-long bicycle rental options.
UConn Storrs community members are also welcome to participate in the Town of Mansfield Bike Commuter Club, which provides members with access to commuter facilities like bike storage, showers and lockers.
Bike Mansfield is an active commuter advocacy group that teams with the town's Parks & Recreation Department to regularly offers classes and workshops on many helpful topics.  I you use your bicycle regularly or for personal transportation, this group is worth investigating.