U-Pass for free travel
Students are eligible for a U-Pass which allows them free travel on many bus and train routes in Connecticut, including CT Transit and WRTD.  Visit http://upass.uconn.edu for more information and registration.
Using Google Transit to plan your trip
Trying to work out what routes might work and where you might be able to connect?  Some of the services in this area are loaded into Google Transit – and other services will be added soon.  You can access Google Transit in two ways:
Also remember the Nash-Zimmer Transportation Center is the Town of Mansfield's transportation hub where residents & visitors can catch a bus, store their bike, park their car, visit attractions, and more.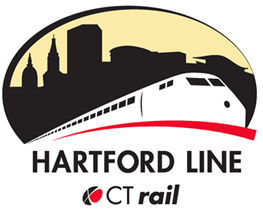 The Hartford Line is regional passenger rail service run by CT Rail that provides service between New Haven, Hartford and Springfield.  This service is free with a U-Pass.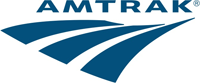 Hartford's Union Station (HFD) is serviced by Amtrak's Northeast Regional and Vermonter routes which provide connections to Boston, Providence, New York City, Philadelphia, Baltimore, Washington DC, Springfield MA and places in Vermont.