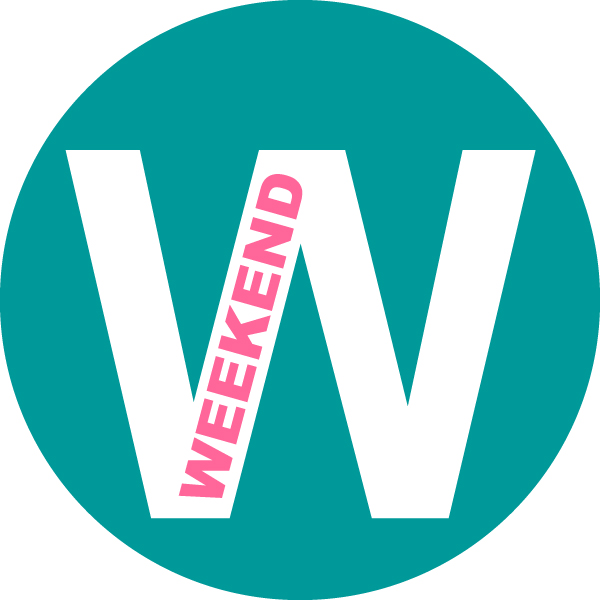 The Weekend Shuttles were designed to service passengers on the Storrs campus during the weekend. The Weekend Shuttles operate on two separate fixed routes, Weekend 1 & Weekend 2, with a coordinated transfer each lap which takes place at the Student Union and Field House bus stops.
Service Hours
The Weekend Shuttles are in service Friday night, Saturday and Sunday throughout the Fall and Spring semesters. There is no Weekend Shuttle service during Winter and Summer breaks.
Monday – Thursday: Not In Service
Friday: 10:00PM – 1:00AM
Saturday: 11:00AM – 1:00AM
Sunday: 11:00AM – 7:00PM
Stops Not On Route
The fixed routes do not service the Horsebarn Hill, Lot I, and Lot J areas. These stops will be serviced using an on-demand service, offered by the Accessible Van service. If you would like service to or from these stops, please call (860) 486 – 1448 to speak with a dispatcher.
If you have any questions about the service please feel free to call our main office at (860) 486-1448.